March Reading
by
Sunita
My reading last month was dominated by library holds and the Man Booker International Prize longlist. I reviewed most of them here, with one outstanding (in both ways) that I really have to write up. Here are brief summaries of each of them.
Tell Me How It Ends: An Essay in Forty Questions by Valeria Luiselli
This is a slim book about Luiselli's experiences as a translator for unaccompanied minor children who were apprehended at the US-Mexico border and are trying to establish grounds to stay in the US. They are the lucky ones, because their cases have been taken up by lawyers who will work pro bono. But most of them don't speak Spanish, so people like Luiselli are needed. The title refers to the 40 questions on the intake form, which has to be filled out for each child, even very young ones, and they cannot be assisted by their relatives or guardians. It's a powerful book that explores not only the day to day experience of such work, but also the choices US and central American governments have made that have gotten us to where we are today. My full review is here.
At Dusk by Hwang Sok-yong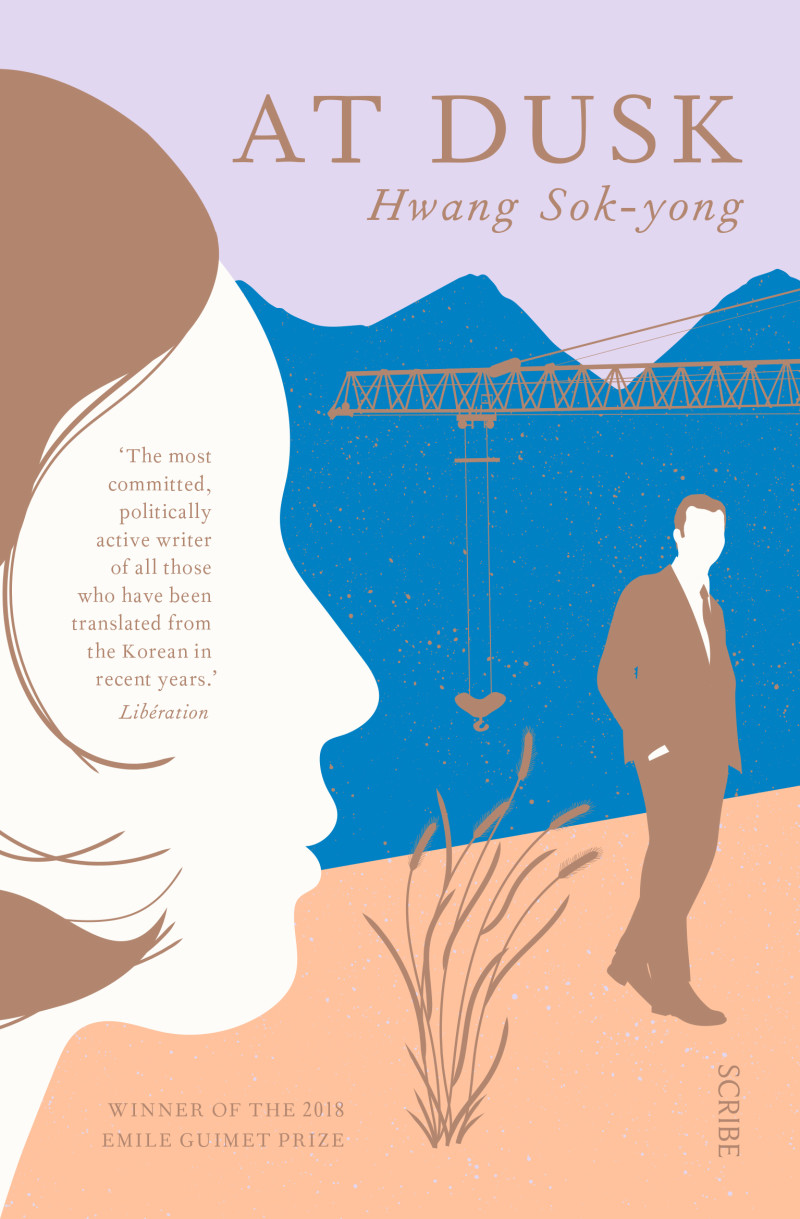 I read this because it was longlisted for the Man Booker International Prize. I would have liked to see it shortlisted, but it was not to be. The novel explores life in contemporary Korea from two perspectives: one is that of an older architect who is contemplating the effect of the professional and personal choices he has made in his life, and the effect of those choices in shaping contemporary South Korea. The second is from the point of view of a young artist who feels isolated and unable to pursue her personal and professional goals, despite having a good education and a middle-class background. Hwang is one of Korea's foremost novelists and I found this spare, understated book quite compelling. My review is here.
The Ballybeg Series, #1 & #2 by Zara Keane
I read the first one for March's TBR Challenge and then went straight on and read the second one. So yes, I liked them! Zara Keane has written a series of fun small-town romances that are steeped in the Irish setting without straying into Finian's Rainbow territory. Which makes sense, since she's Irish, but I still appreciate it. I still have a few books to go in the series and I'm rationing them. I miss Zara's blogging and social media presence as a reader, but if this is what we get in return I can't complain. Oh, and Ballybeg is not a reference to Ballykissangel, at least it's not only that: "bally" means "little town" in Irish and it's widely used, including by playwright Brian Friel. My reviews are here and here.
The Shape of the Ruins by Juan Gabriel Vasquez
I read this because it was on the Man Booker International longlist, and it is my favorite of the ones I've read. And it made it to the shortlist! Vasquez has written a number of critically acclaimed novels, with this book and his previous one being set in Colombia, his home country. This novel explores the way in which conspiracy theories, in particular about political killings, arise and become lodged in the political culture of a country. He talks a bit about John F. Kennedy's assassination, but the main focus is on two political leaders in Colombia whose deaths resulted in stories about who, besides the obvious killers, were really behind things. The style is autofictional, with Vasquez being a major figure in the novel, but whereas American and European autofiction tends to look inward (think of Cusk, Knausgaard, and Edward Louis), Vasquez explores the psychological effects on citizens of cycles of violence. I really have to write a proper review of this; I'm not doing it justice but it's a tremendous novel.
The White Card: A Play by Claudia Rankine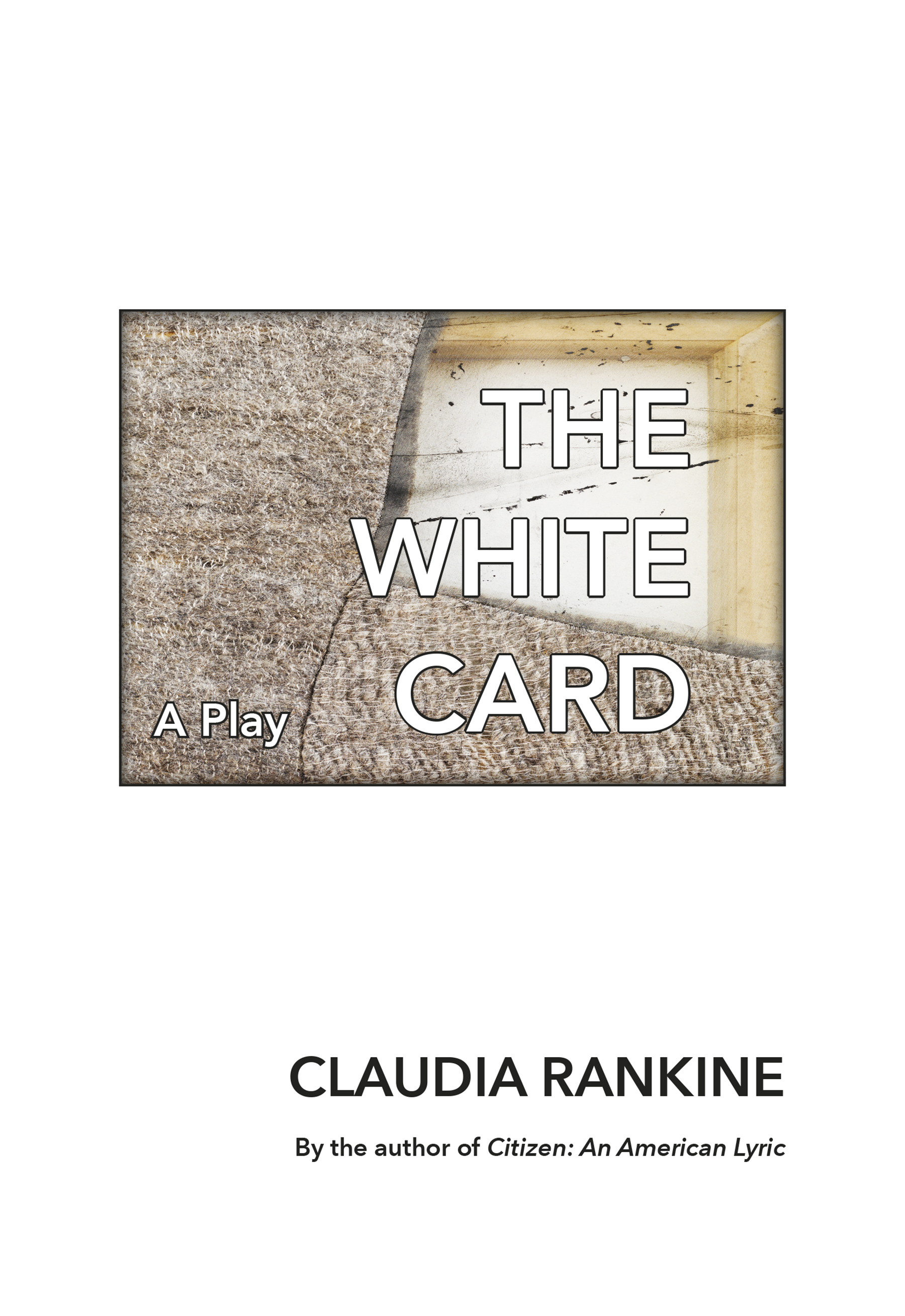 Rankine, whose poetry has won prizes, tackles the subjects of race and privilege in a play. The play was performed in Boston last year and the script was released as a separate publication last month. It's a fascinating exploration of liberalism, privilege, and the tendency of the privileged to need to see themselves as benevolent and enlightened. But at the same time, they're unable to admit the extent to which they are the default category, people who choose the ways in which they will talk about and combat racism. When the tables are turned on them and they become the objects rather than the subjects, they don't know what to do. My review is here.
The Pine Islands by Marion Poschmann
This was my last Man Booker International Prize read, and I liked it a lot more than fellow GR readers who were tackling the list. Some of them were deeply unhappy it made the shorlist, but I liked it quite a bit. It reminded me of Andrew Sean Greer's Pulitzer Prize winning novel Less, but with a far less likable protagonist. He is an academic who decides his wife is cheating on him and so he hops a plane to the furthest point he can go quickly: Tokyo. This is despite having little to no interest in Japan. The nature writing is gorgeous and the book becomes less quirkly and more dreamlike and fractured as the story progresses. It's a hard book to categorize, and I didn't understand all of it, but I found it impressive. My review is here.